COMIC-CON
The Early Bird Hotel Sale Returns for 2024!
Secure an amazing deal on your Comic-Con 2024 stay right now with our Early Bird Hotel Sale! These specially curated hotels in the Mission Valley and Airport areas offer convenience and affordability, all while being conveniently located along the Comic-Con Shuttle route. As an added bonus, many of these Early Bird hotels are currently featuring limited-time special offers and incentives.
Stay tuned for the release of our general Comic-Con 2024 hotel reservations, which will include downtown options closest to the convention center, coming in the spring of 2024!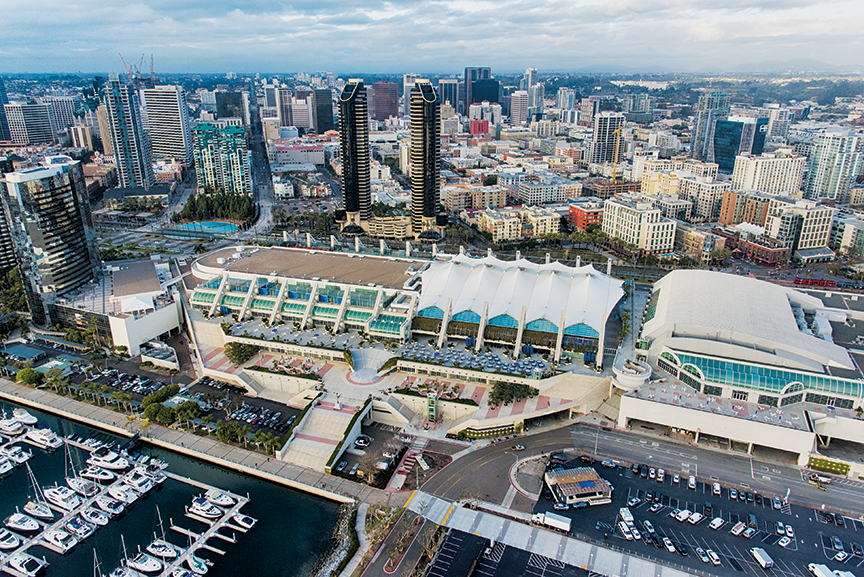 Only book a room IF you have a Comic-Con 2023 badge!
Early Bird Hotel reservations are NON-REFUNDABLE.
The Early Bird Hotel Sale offers a fantastic opportunity to secure your hotel reservation for Comic-Con 2024! Keep in mind that downtown hotels are limited and experience higher demand, which is why Early Bird Hotel Sales are one of the best options for securing your accommodations sooner rather than later.