John Rogers (1961 – 2018) was the man behind the curtain, the wizard who worked the controls and helped make the magic happen … and what magic was made. His vision and leadership was truly the force behind Comic-Con as it is today, yet he never sought the spotlight or accolades. He was always there … observing, directing, and more importantly, helping … often completely unnoticed and unrecognized by those around him enjoying the show. The one place that he stepped into the spotlight was the convention's Talkback panel on Sundays. At this one event, he fielded comments and questions from attendees, who often formed a long line in the aisle before the panel even started. True to his nature, he stayed until every person had their time to speak, even if it meant the panel lasted well past the slated ending time. Every opinion and voice was important to John, and he wanted to make sure everyone felt like their concerns were heard.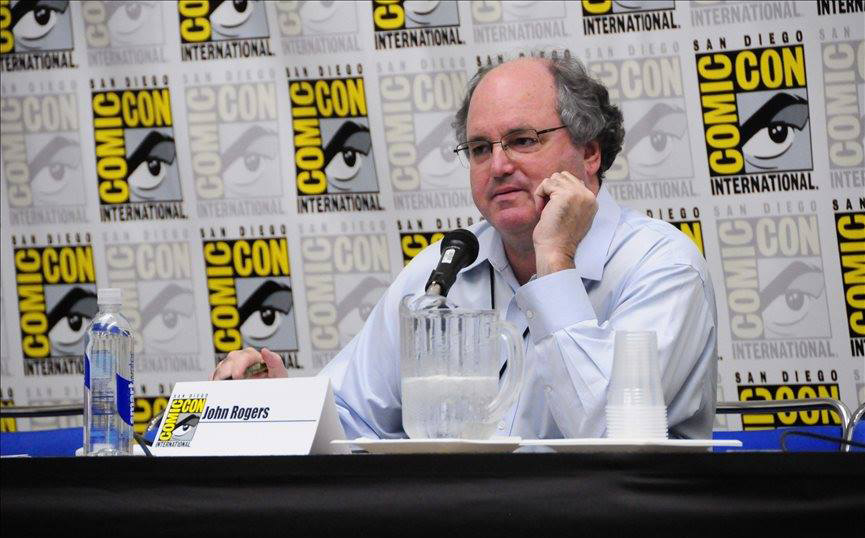 Born in Canada, John's family moved to San Diego when he was 18 months old. The family first lived in the Mount Helix area, then moved to Del Cerro. John went to Patrick Henry High School, then moving on to UCSD after graduation. It was during this time that he began volunteering for Comic-Con in the Films program. He moved from the Films department to serving as the Technical Coordinator for the show. It was during this time that he met the woman who would become his wife, Janet Tait, also a volunteer for the convention. He made his last department move in 1986, when he was elected as the convention's President. He ran uncontested for the position each year afterwards. During the majority of his tenure as President, John also worked full time in the computer sector, working at Qualcomm as a software engineer for many years prior to leaving the company in 2014 to work for the convention full time.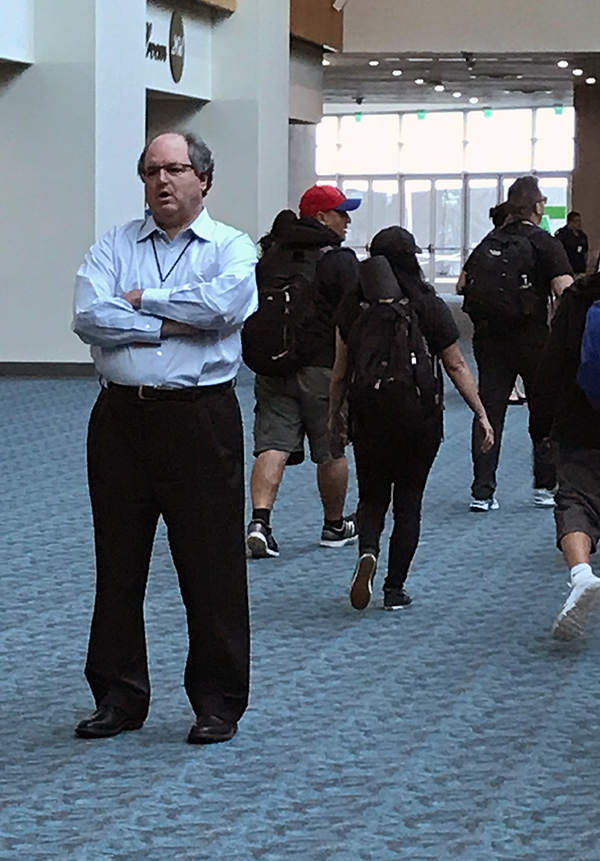 John's years at the helm of Comic-Con produced incredible growth, contributing to an increasing social acceptance of popular arts fandom and culture. The show grew from a small group of die-hard fans to a huge event that is known worldwide, the largest of its kind. He guided the show through the changes and challenges with calm strength and determination, even as the show faced obstacles such as diminishing available space for events, attendee and exhibit space caps, as well as the logistics behind managing the many lines throughout the convention. His financial savvy helped keep the organization on course through difficult economic times, establishing a strong business foundation that allowed the show to transform into the powerhouse it has become. Much of what the convention is now we owe to him, and for that we are forever grateful.