Subheader Overline
Comic-Con 2023 Badges Are Shipping!
That's right, the Wait is Almost Over: Comic-Con 2023 badges are on their way!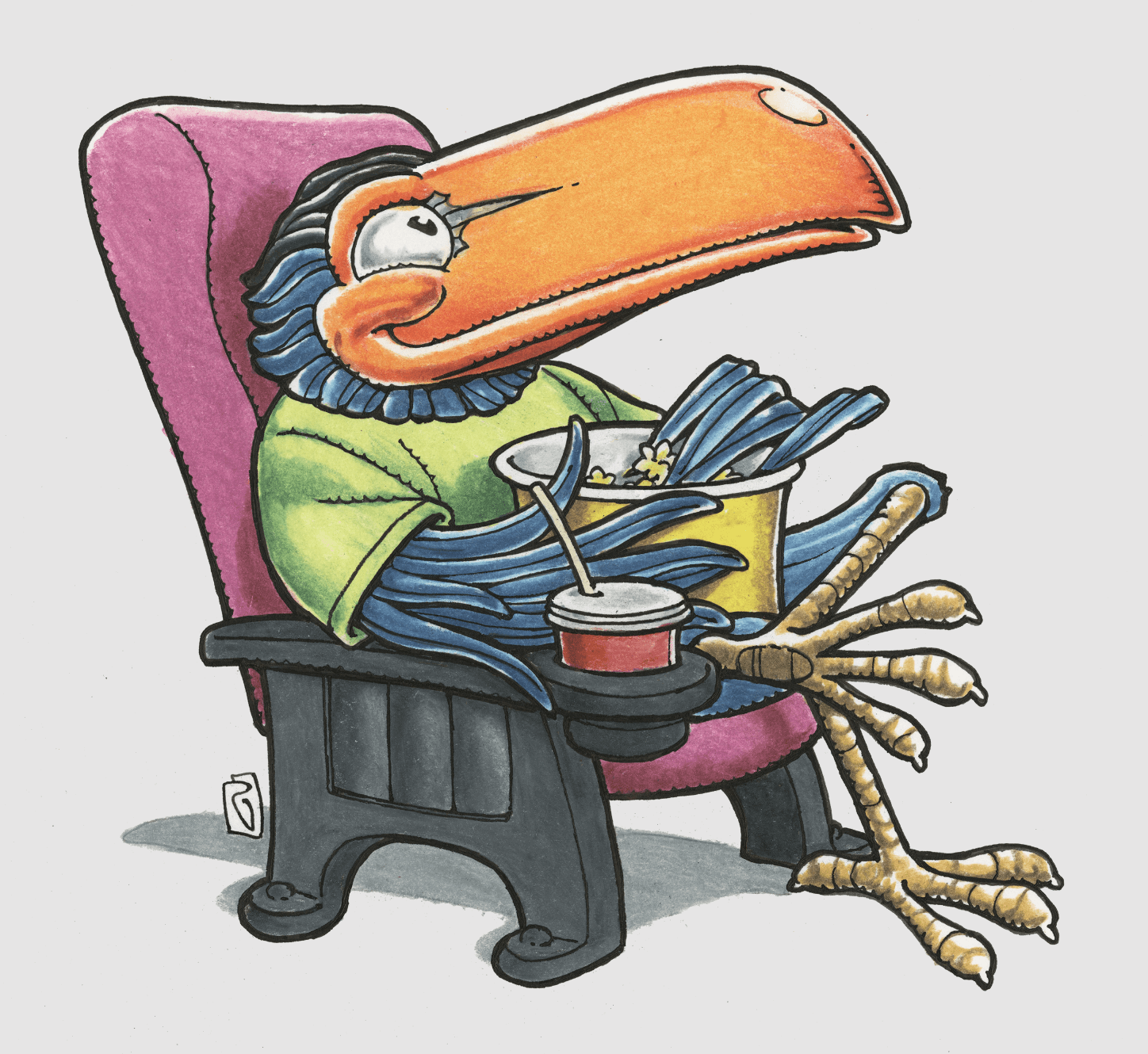 Check your badge's "Shipping Status" by following steps in the TRACKING section below to verify whether or not your badge has shipped.
SHIPPING:
WHAT: Your badge has been preassembled with the paper name badge(s) inserted into the plastic badge holder. On the back of your plastic badge holder will be an RFID sticker. If you have multiple single-day badges, take a moment to confirm you have a paper name badge for each day. You will only have one RFID sticker for all associated paper badges. For confidentiality purposes, all badges will be delivered in plain and discreet packaging. Please keep an eye on your mailbox to ensure that you don't miss any deliveries.
WHERE: Shipped Comic-Con 2023 badges are being mailed to the "Primary Shipping Address" that was on file in your Member ID account as of the May 12, 2023 badge shipping deadline.
WHEN: Badges will be shipped in waves, so even if you ordered badges with a friend, they will arrive separately. Keep an eye on your tracking information!
---
TRACKING:
If your Comic-Con 2023 badge was eligible for advance shipping, it's being shipped via UPS Mail Innovations in partnership with the United States Postal Service (USPS) to ensure prompt and efficient delivery.
To track the delivery status of your badge, simply log in to your Member ID account and follow these steps:
Click on "Account" in the blue menu bar at the top of the page.
Select "My Badges" from the dropdown menu.
Click on the blue " Shipping " button above your Comic-Con 2023 badge order.
A window will appear with your Shipping Status, Shipping Address, Tracking Number, and Items in Shipment.
To get more detailed tracking information, click on the Tracking Number and you will be redirected to a USPS page with up-to-date details.