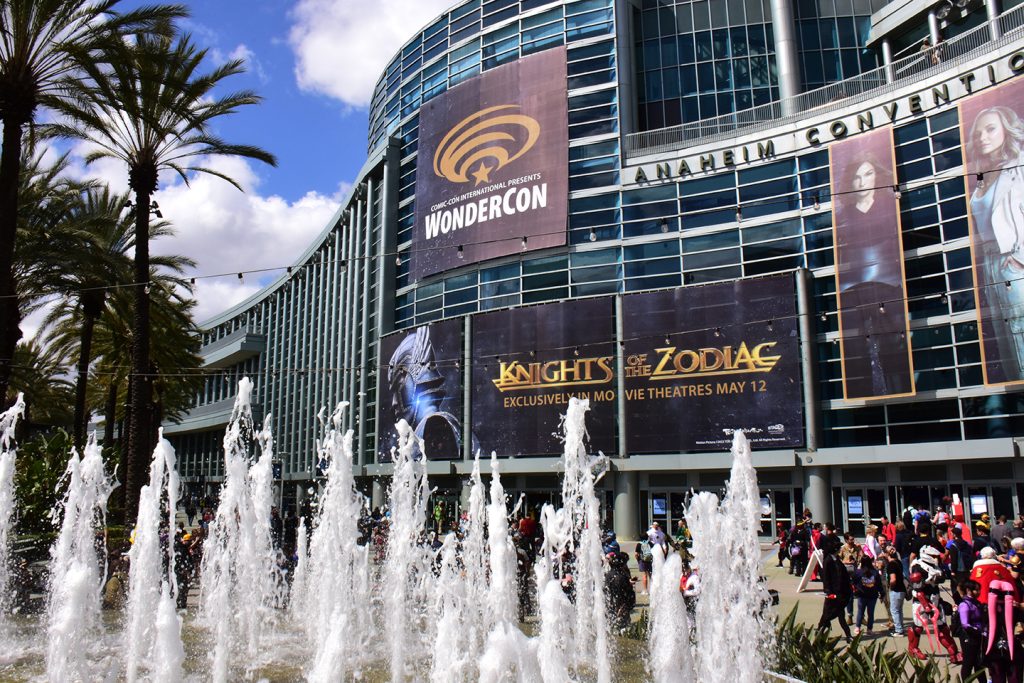 Badges

for WonderCon

On Sale Soon

WonderCon 2024: March 29-31
Anaheim Convention Center

Get ready for the return of WonderCon in 2024 in Anaheim, California! Badges aren't available for purchase just yet, so keep checking back for more information.
What To Expect
The
WonderCon

Experience
WonderCon features 900+ exhibitors in a 412,000–-square-foot Exhibit Hall filled with comics, original art, toys, and merchandise from many popular artists, publishers, and retailers. You can expect exclusive movie and television programming, panels featuring the top comics professionals, autographs, games, portfolio reviews, the Masquerade, and so much more.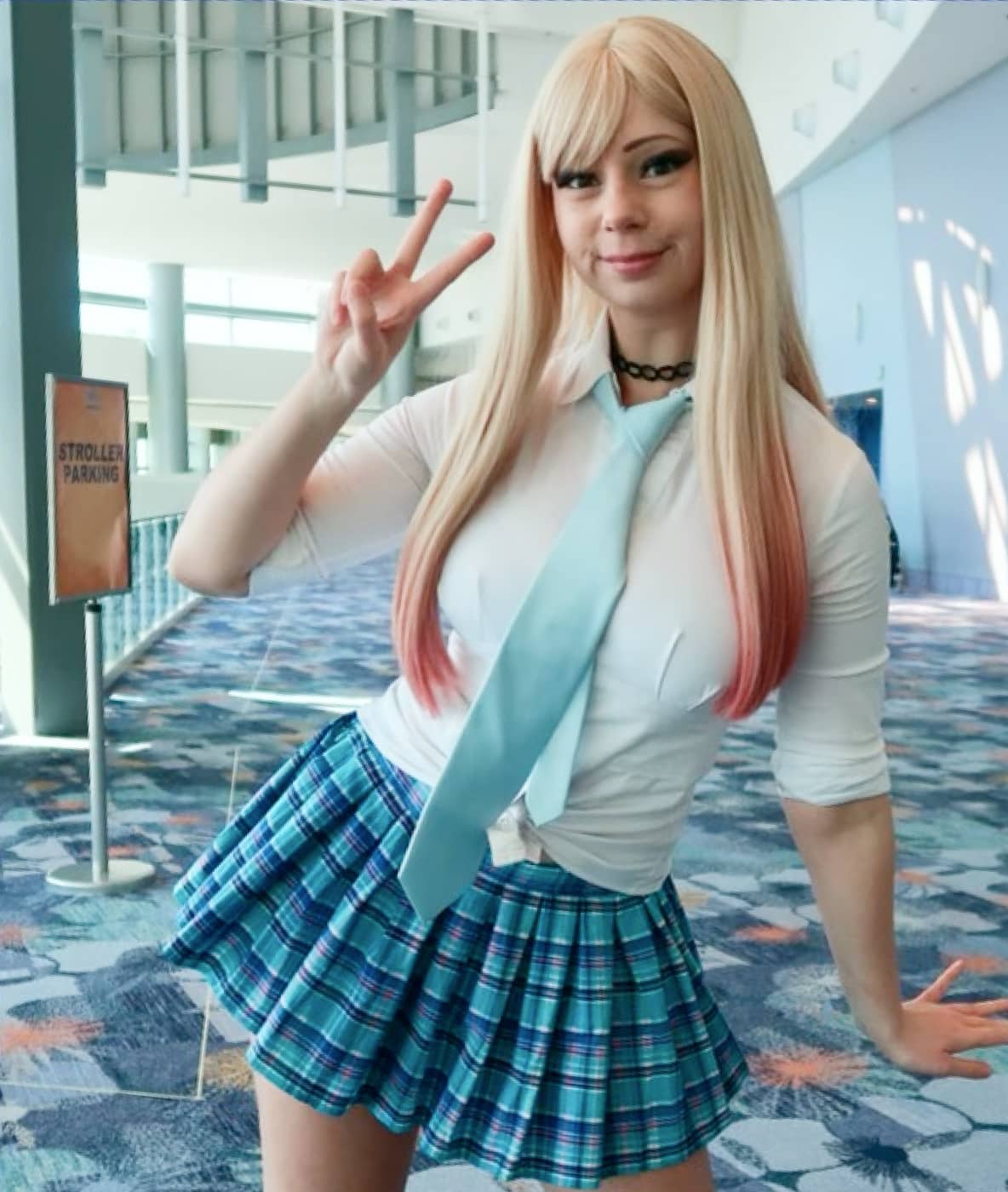 Attendees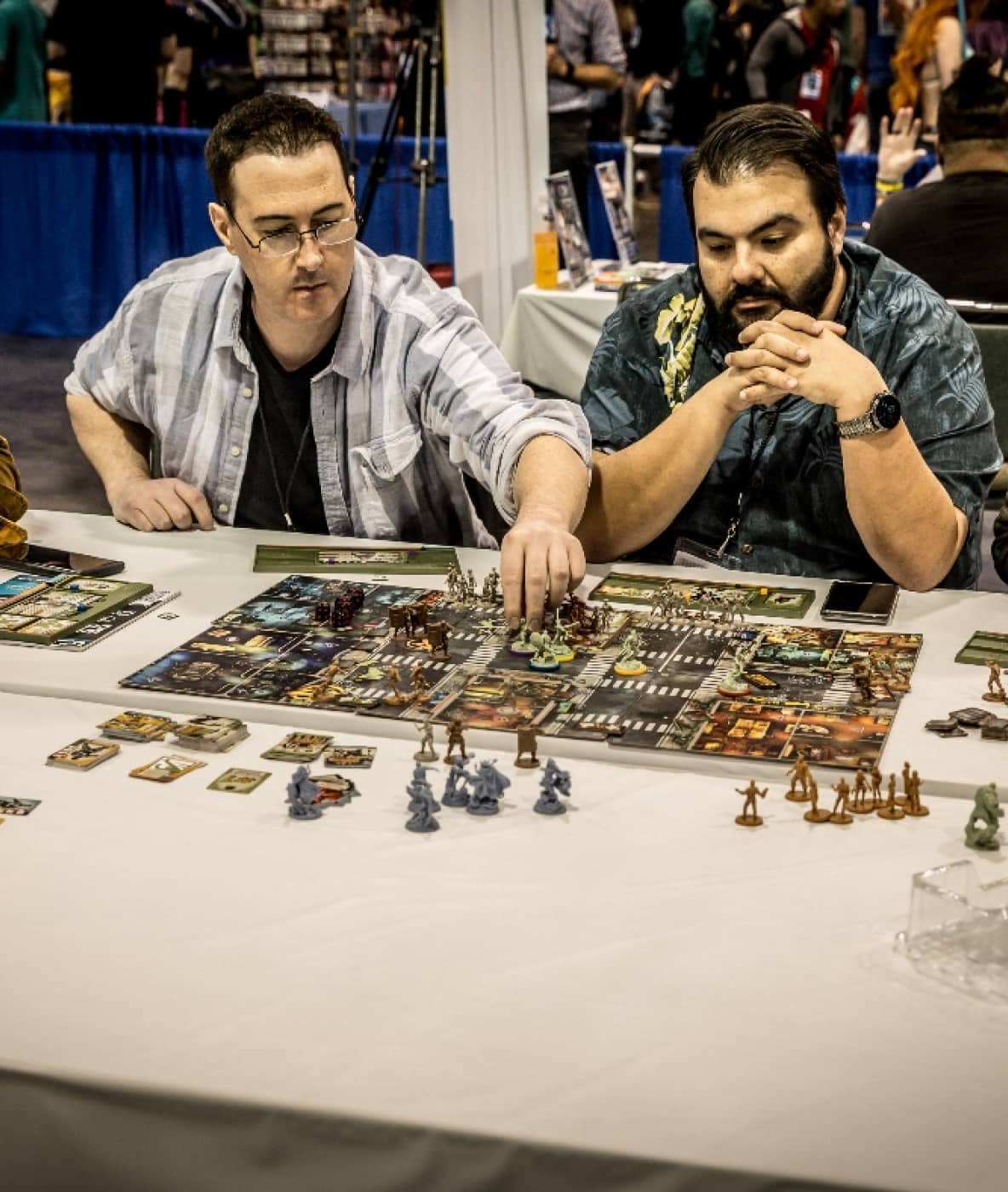 Things To Do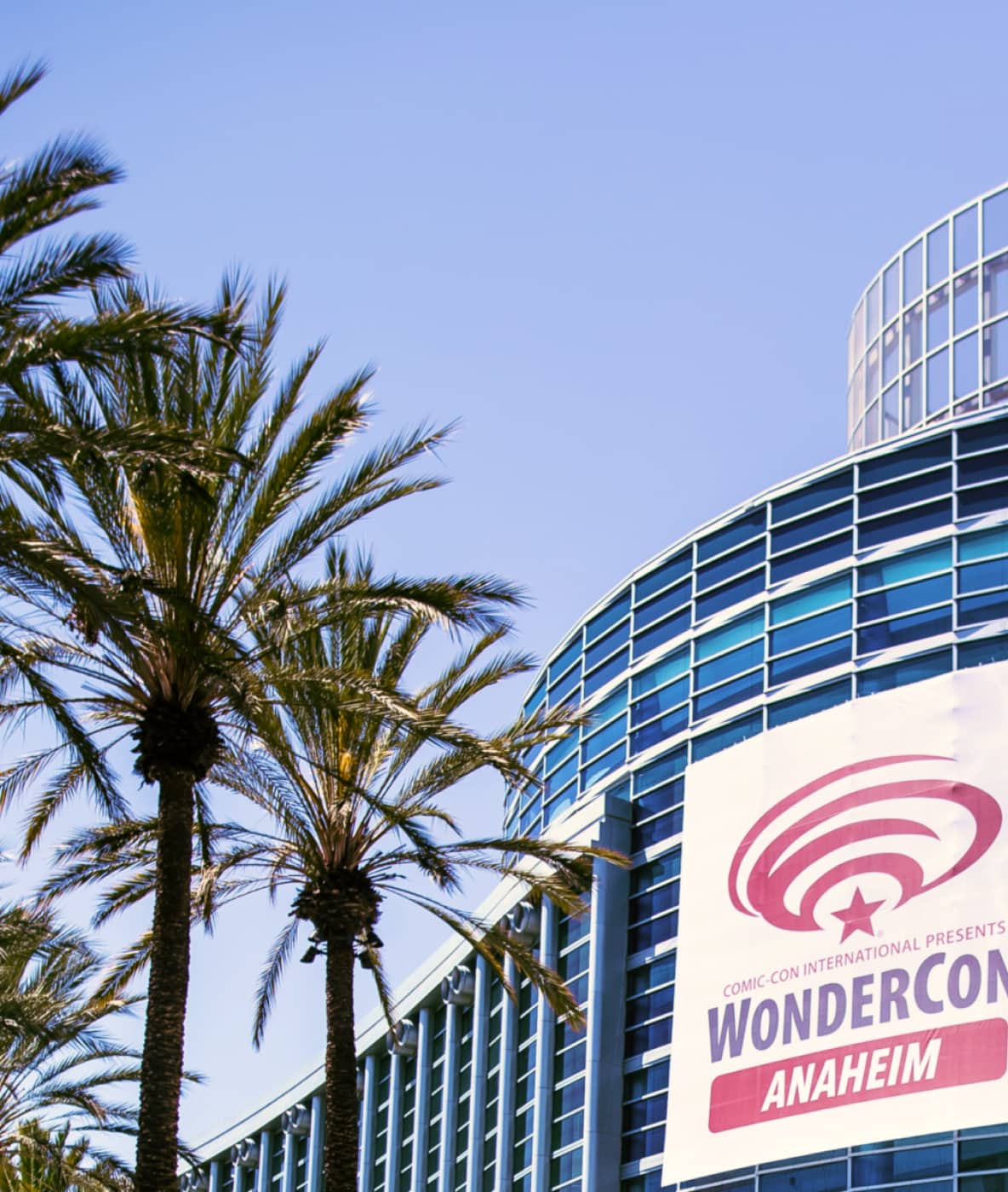 Plan Your Visit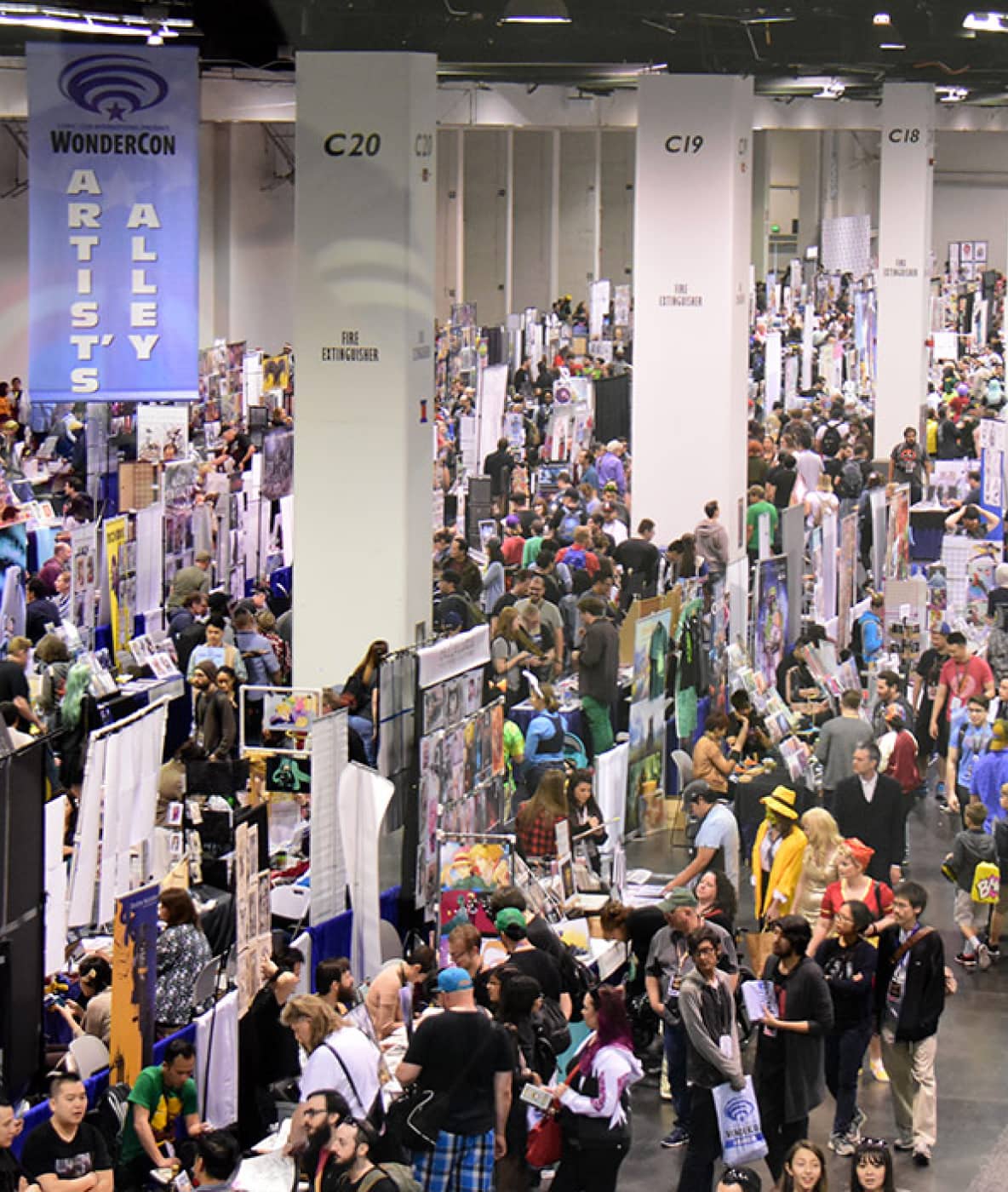 Industry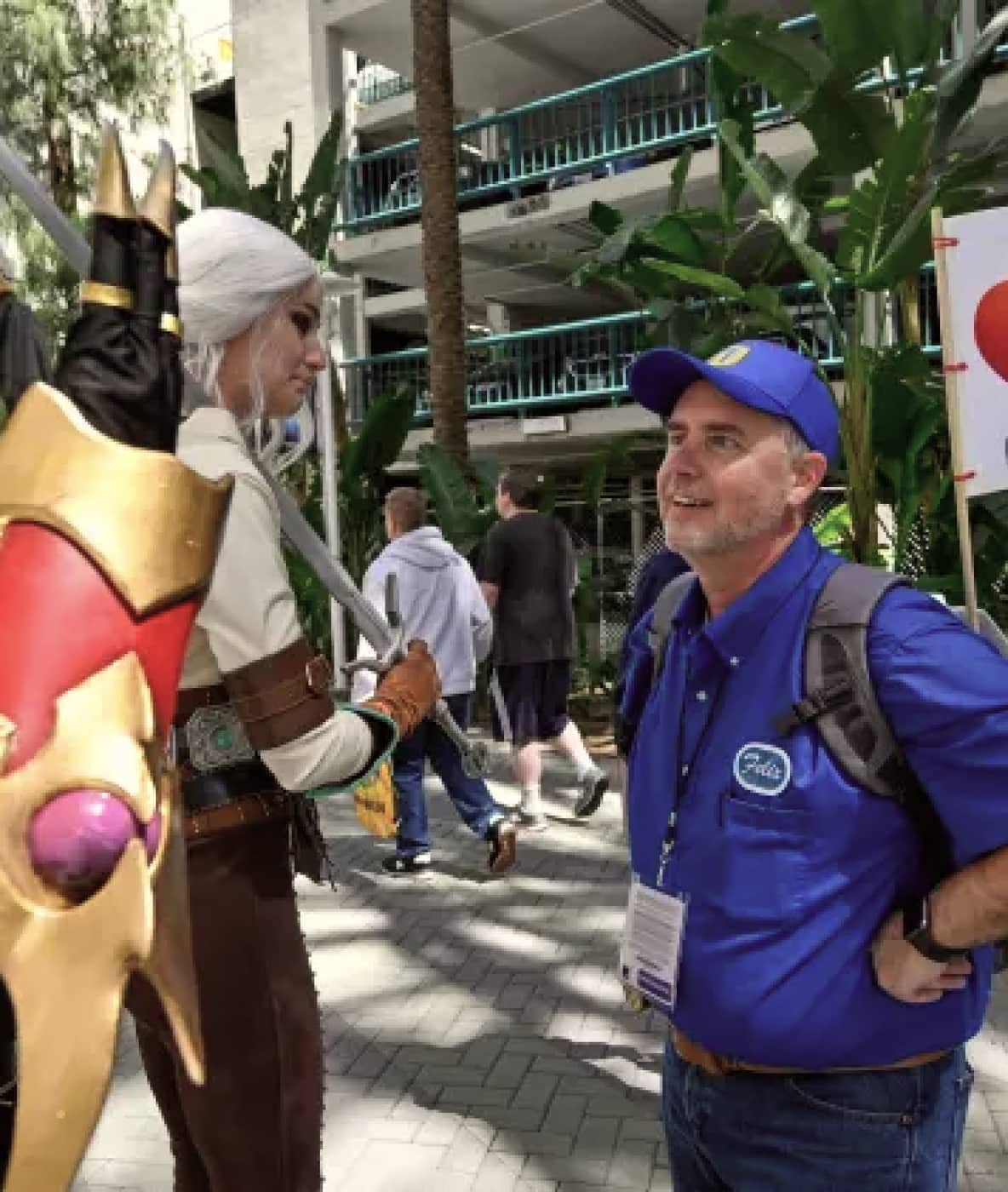 Volunteer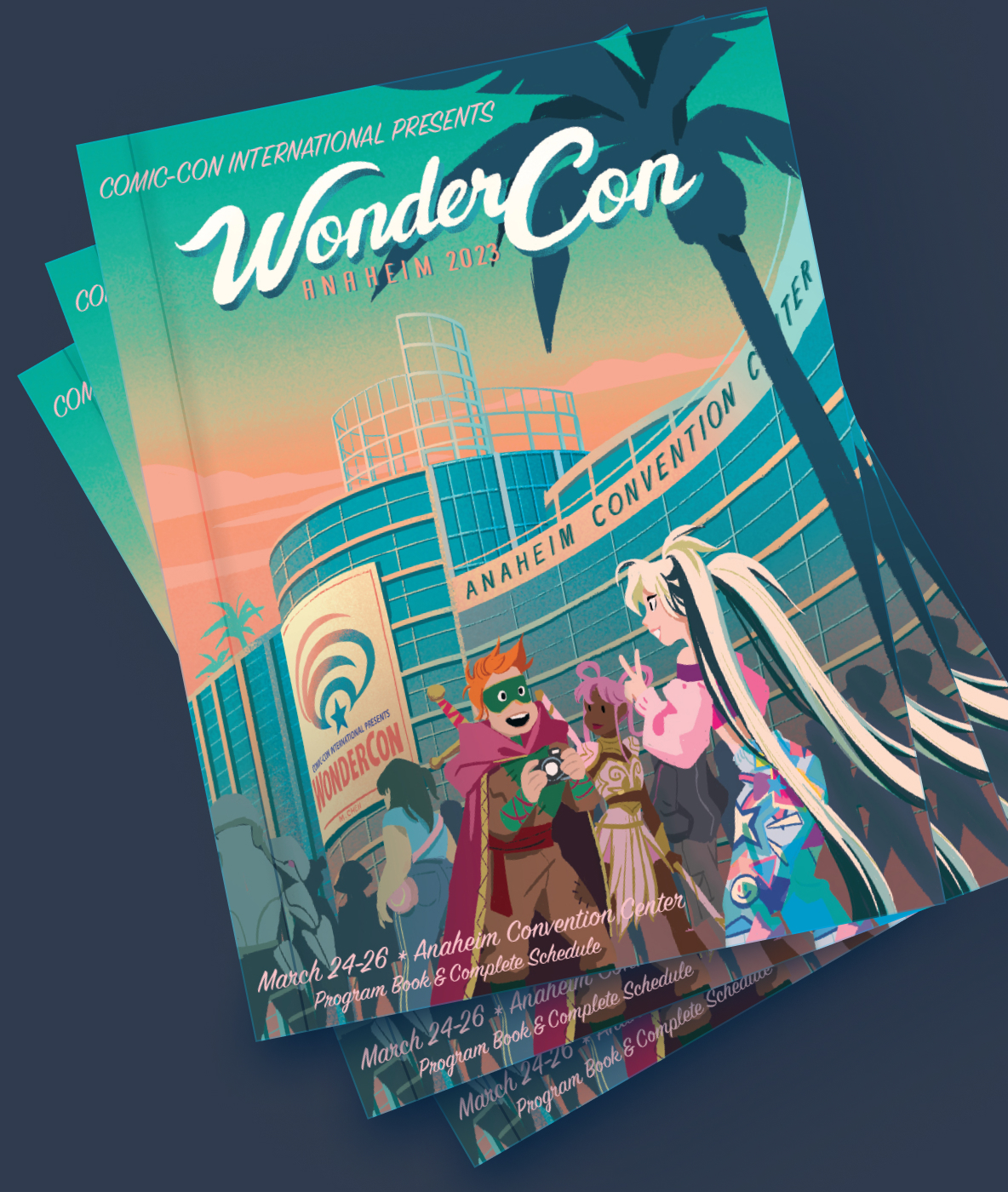 Publications
---
Take a Look Back
WonderCon 2023
Thank you to everyone who helped make WonderCon 2023 a success! We are incredibly grateful for all our attendees, exhibitors, panelists, volunteers, and participants. We couldn't create the wonder that is WonderCon without you.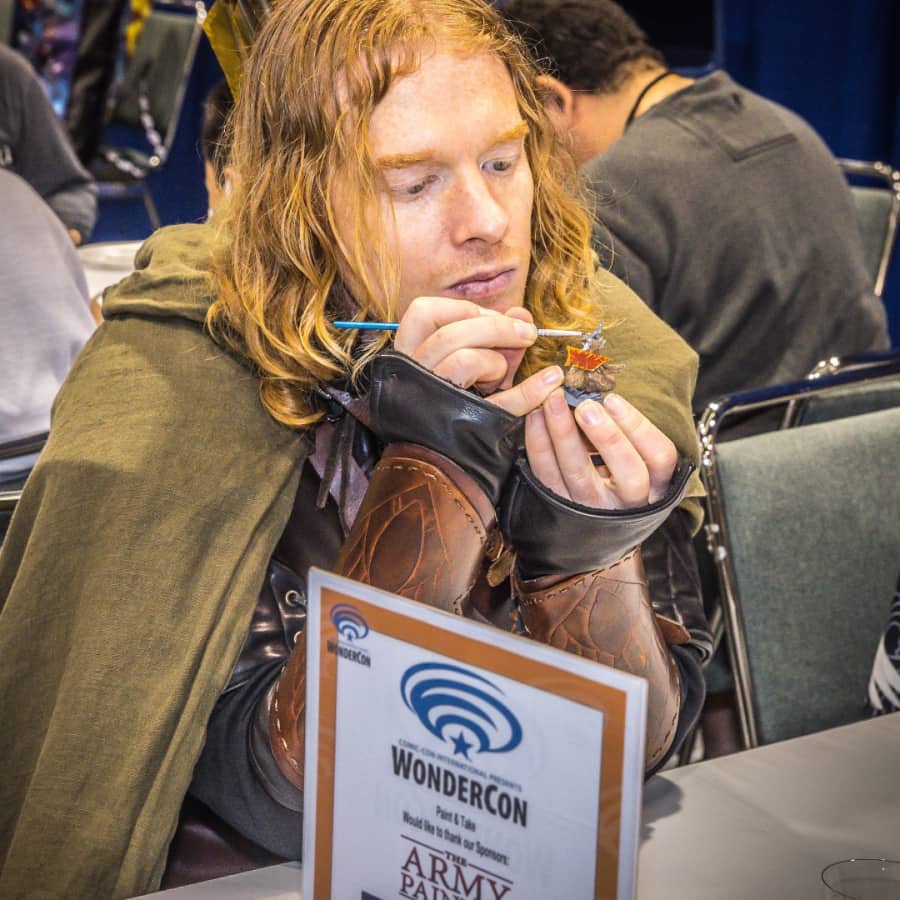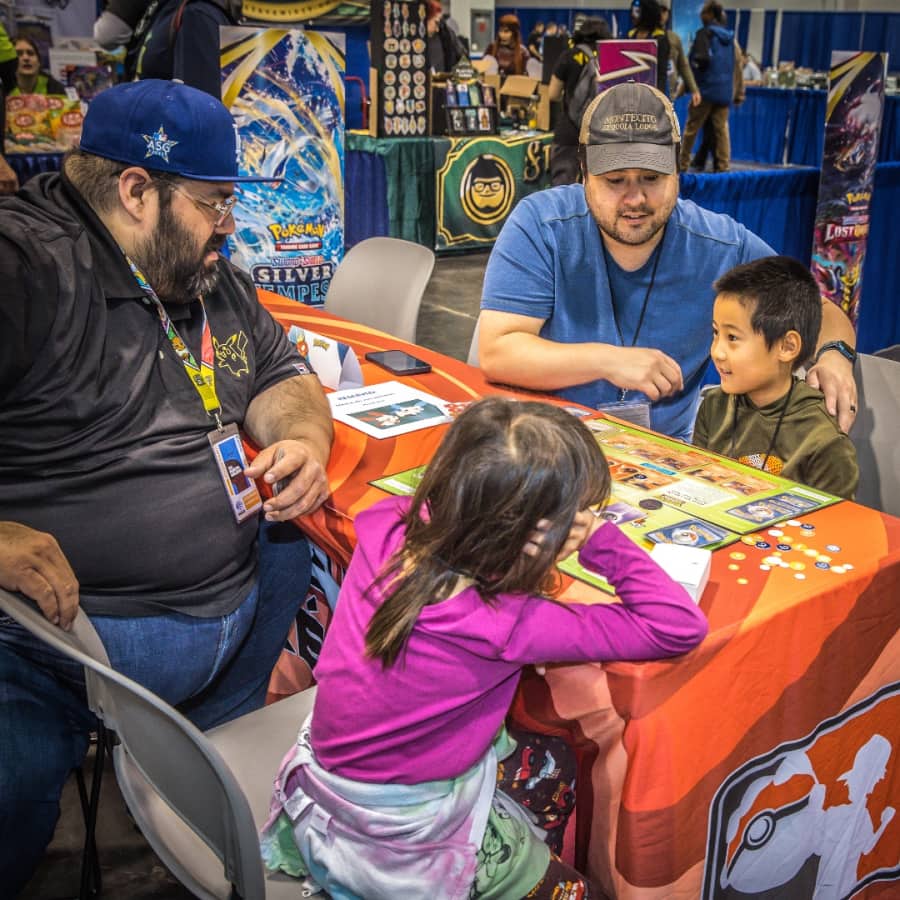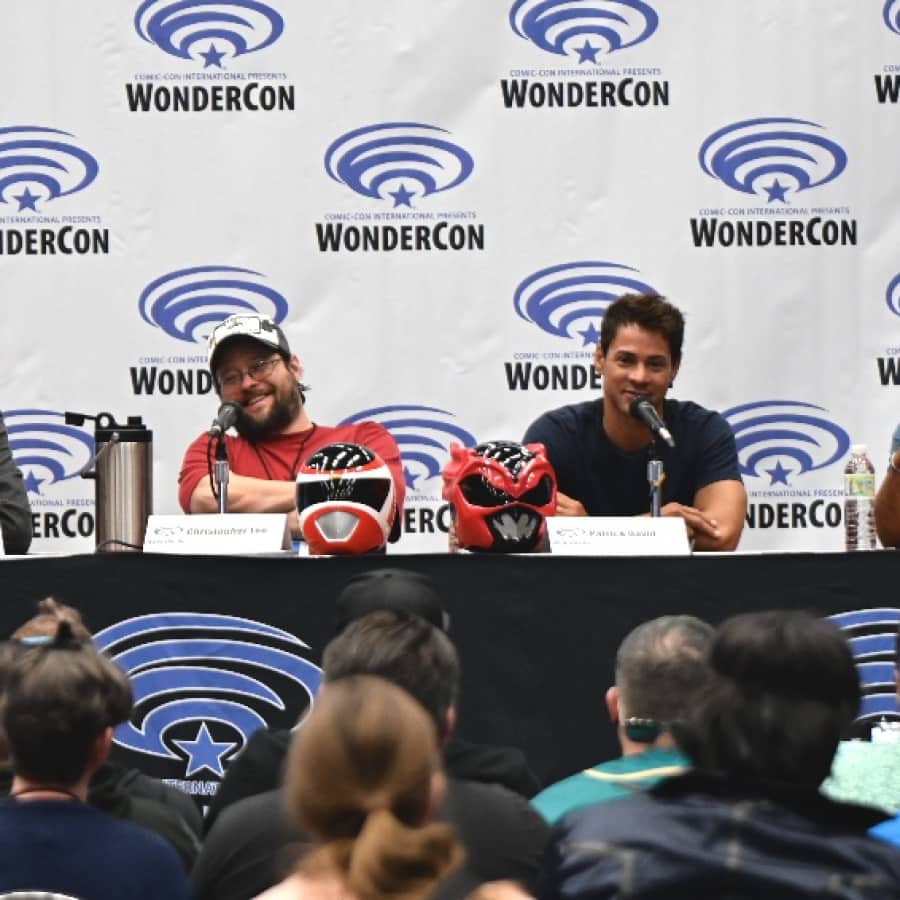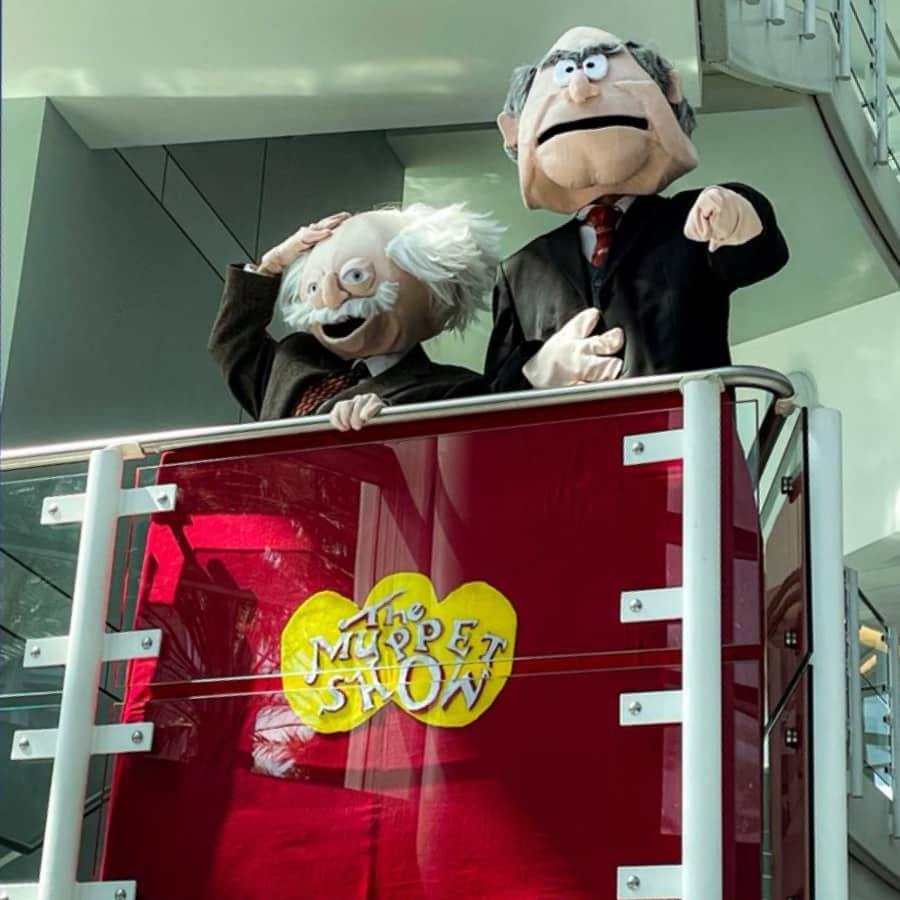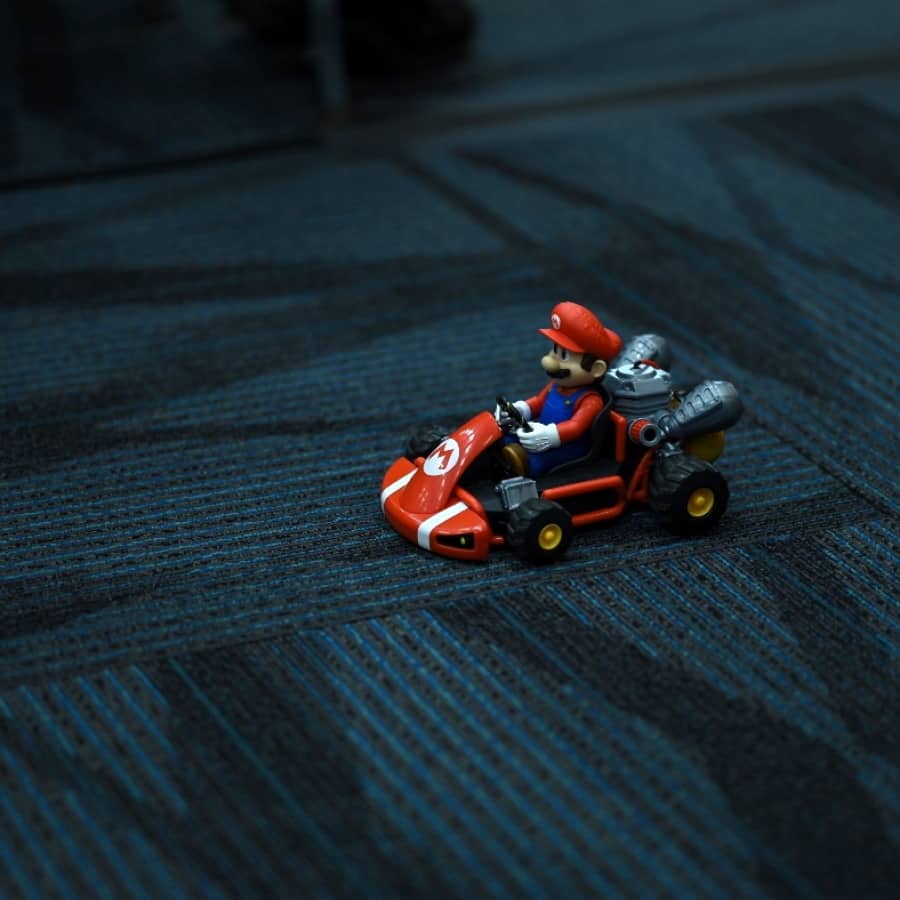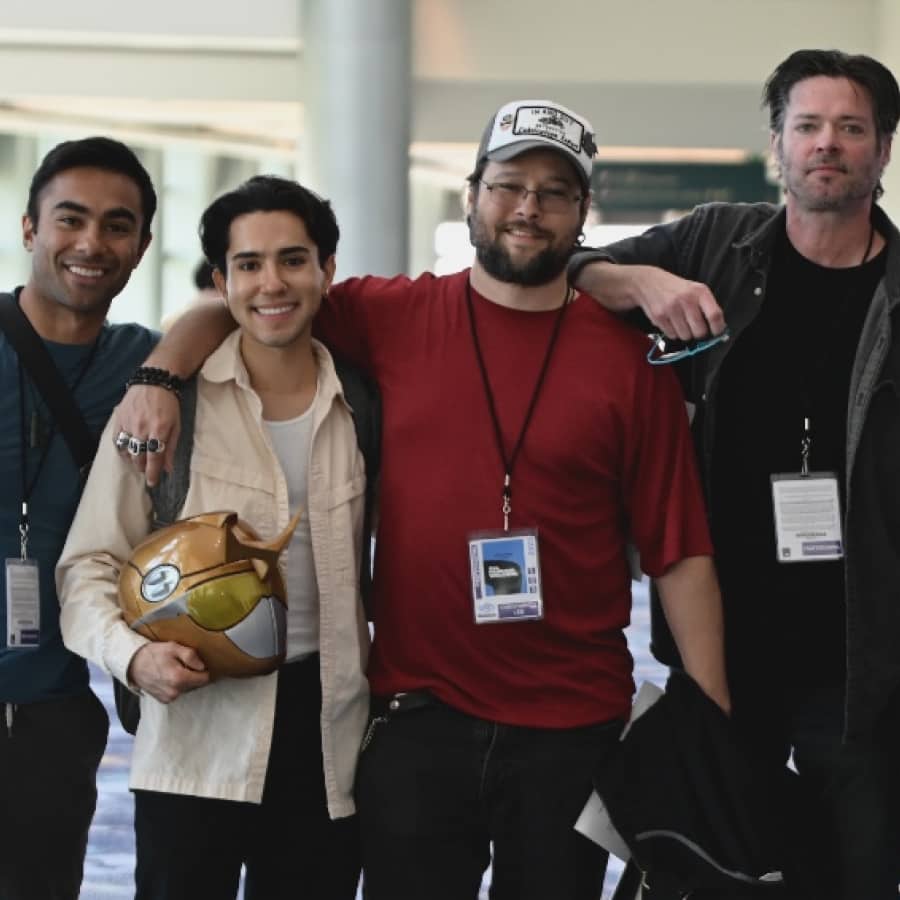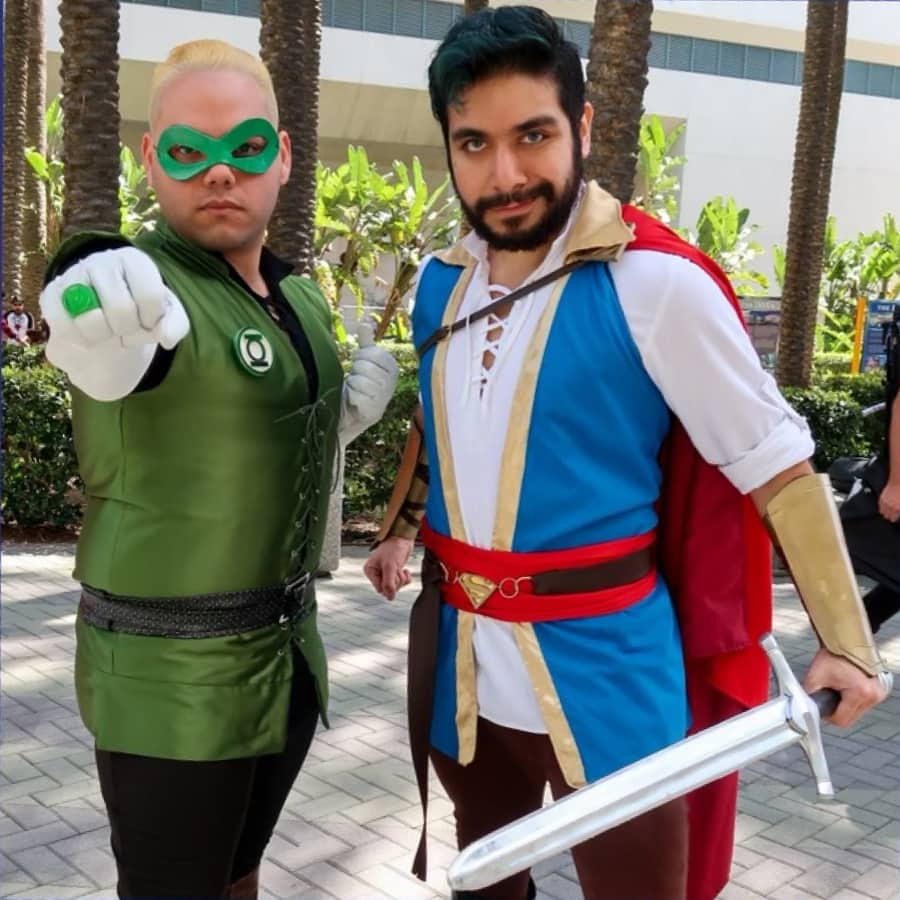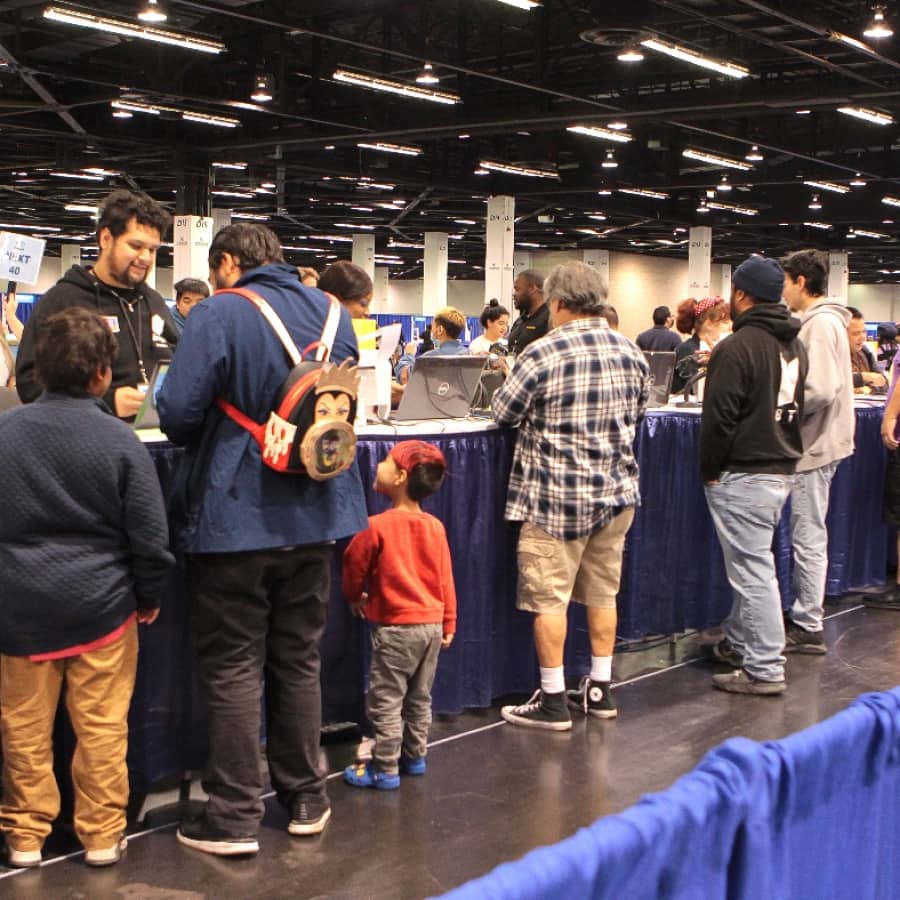 ---
News & Updates
Stay
Connected
Bookmark this page for our latest updates as we head toward WonderCon2024! We encourage you to stay on top of exciting announcements by following us on Facebook, Instagram, Twitter, and Toucan – the official blog of Comic-Con and WonderCon. Make sure to use our hashtags #WonderCon and #WC2024 on socials to stay connected to all things WonderCon.